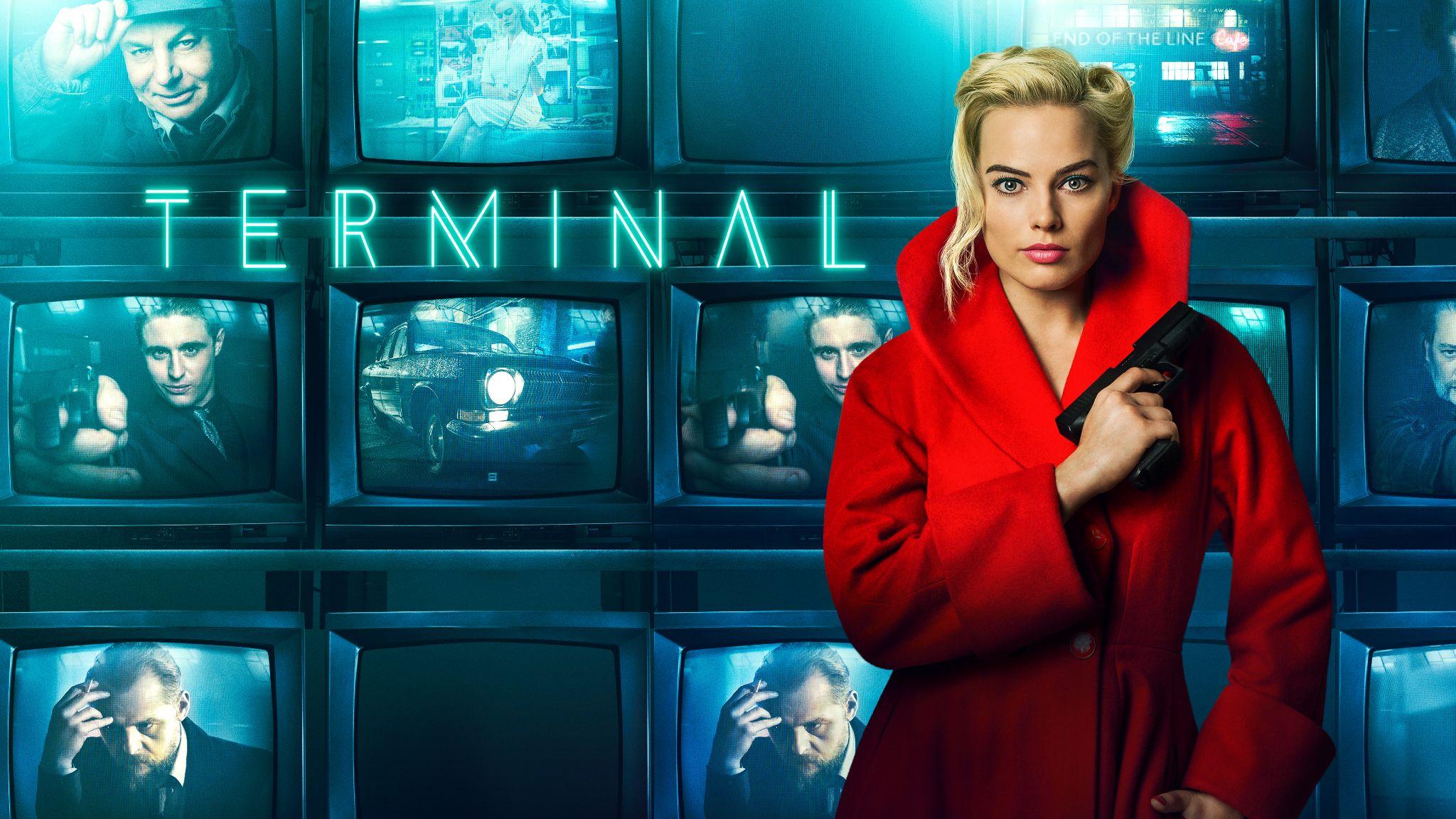 A key highlight this May on the essential, alternative streaming service ARROW (https://www.arrow-player.com/) includes the dazzling crime thriller TERMINAL with an A-list cast including Margot Robbie, Simon Pegg, Dexter Fletcher and Mike Myers!
In the dark heart of a sprawling, anonymous city, TERMINAL follows the twisting tales of two assassins carrying out a sinister mission (Max Irons and Dexter Fletcher), a teacher battling a fatal illness (Simon Pegg), an enigmatic janitor (Mike Myers) and a curious waitress leading a dangerous double life (Margot Robbie). Murderous consequences unravel in the dead of night as their lives all intertwine at the hands of a mysterious criminal mastermind hell-bent on revenge, in this visually ravishing and unmissable treat.
Terminal debuts on ARROW on 19th May.
The Art of Cult. Head to ARROW and start your 30-day free trial. Available on the following Apps/devices: Xbox, Roku (all Roku sticks, boxes, devices, etc), Apple TV; iOS devices, Android TV and mobile devices, Fire TV (all Amazon Fire TV Sticks, boxes, etc), and on all web browsers at www.ARROW-Player.com. Subscriptions are available for £4.99 monthly or £49.99 annually