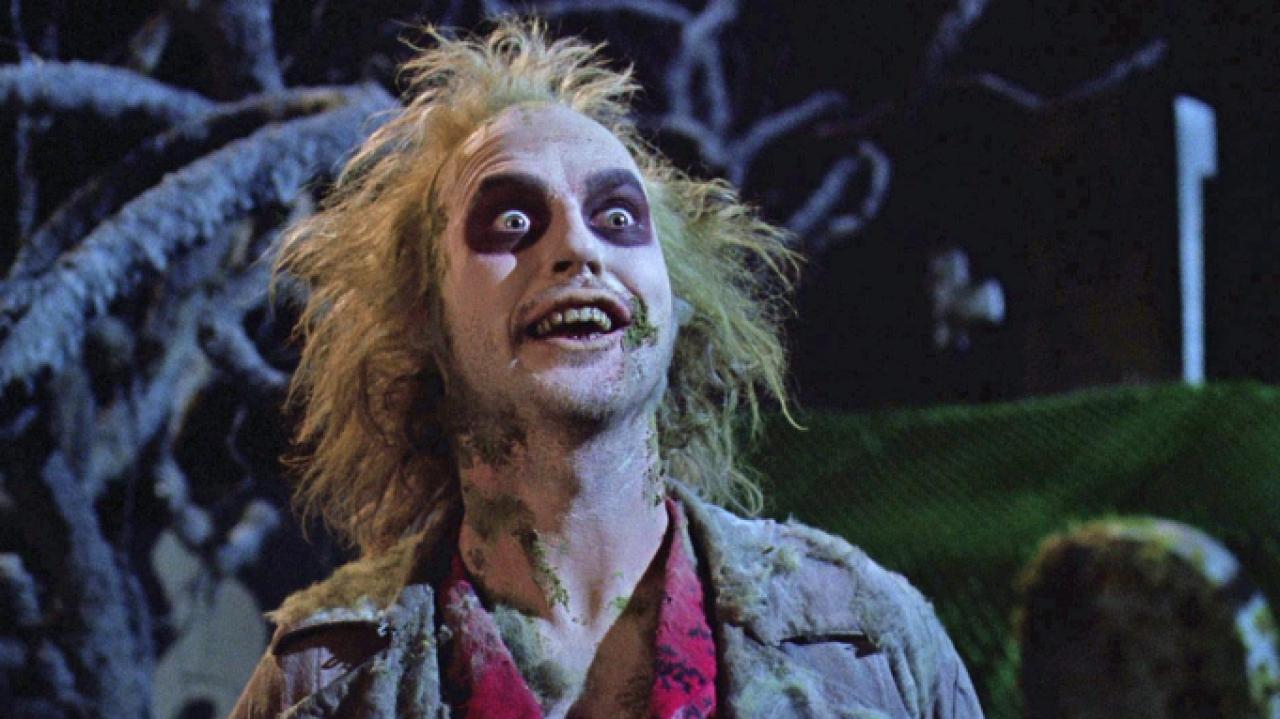 Whether or not you say his name three times, Beetlejuice is returning to movie theaters next year.
Warner Bros. has announced that "Beetlejuice 2" will be released on the big screen on Sept. 6, 2024. It opens on the same day as Marvel's "Blade," a comic book adventure starring Mahershala Ali. Otherwise, there's not much currently set on the release calendar in the surrounding weeks. Warner Bros. has fielded hits over Labor Day weekend of years past with "It" and the sequel "It: Chapter 2," as well as "The Nun."
There's little information available about the follow-up to Tim Burton's 1988 film about a pesky poltergeist, but the filmmaker is returning with Michael Keaton as Beetlejuice and Winona Ryder as Lydia Deetz. Additional cast members include "Wednesday" star Jenna Ortega as the daughter of Ryder's character, as well as Justin Theroux in a yet-to-be-revealed role. Production is expected to commence in London on May 10.
More information: https://variety.com/2023/film/news/beetlejuice-2-release-date-theaters-1235607767/