I finally got the chance to see Jalmari Helander's SISU, a movie that I have been dying to see since the first trailer was released on cinema screens some time back, this is a movie that I went in trying not to know much about so that I could take it all in.
After years of searching in vain, Aatami Korpi (Jorma Tommila, Rare Exports: A Christmas Tale) finds the gold treasure of a lifetime. As he tries to take his loot from the fells of Lapland into the city, he must travel through a wilderness occupied by German troops and plenty of pitfalls to allow him to make his journey.
Korpi's journey is one that is going to take its toll on him, but he is someone that is intent on getting to where he needs to be, no matter what may try to stop him and the Nazis that he comes upon have their sights set on his gold and they will do nothing to stop getting it from him, but they have certainly met their match with this one-man killing machine.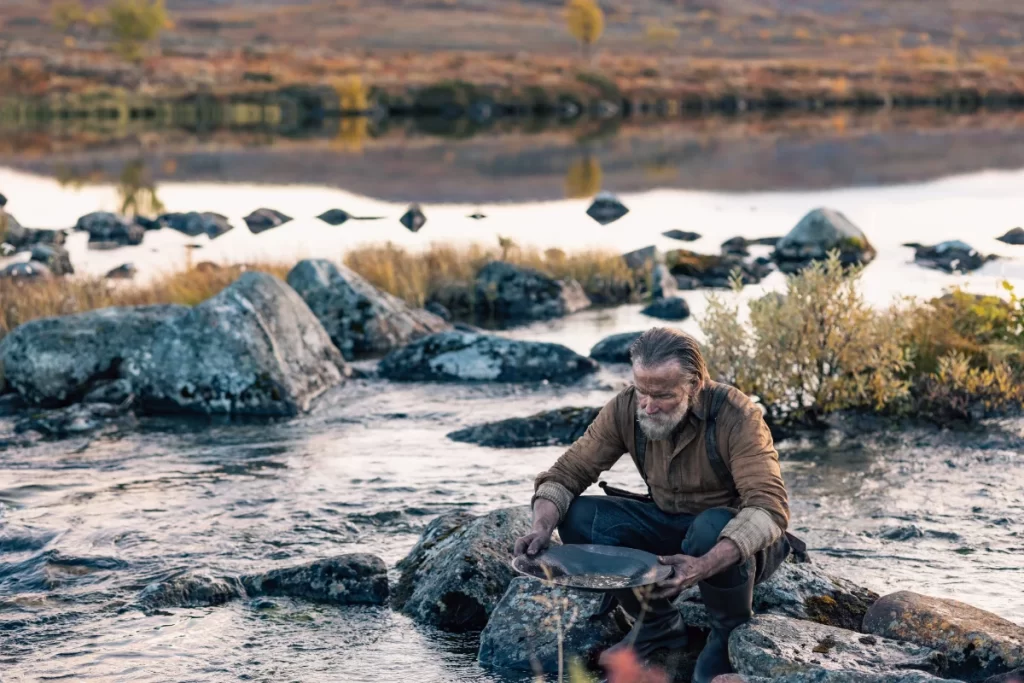 Right from the very start of SISU, I had a feeling I was going to enjoy the movie and that feeling wasn't wrong, the movie doesn't have that much dialogue to start with and we are treated to some great-looking cinematography from Kjell Lagerroos and the directing from writer/director Jalmari Helander (Rare Exports: A Christmas Story, Big Game), we also get a superb, and rather unusual soundtrack from Juri Seppä and Tuomas Wäinölä, which certainly adds to the atmosphere of the entire movie.
Once Korpi (Tommila) finds the gold and starts his journey it's not long before he comes upon the Nazis, this is where the movie really becomes something that takes you by surprise, SISU takes us on a 91-minute adventure of action, blood and gore. The movie is made up of chapters and this did remind me of a Tarantino approach, but it just works so damn well for the storyline.
With each chapter comes each of the challenges that Korpi has to face to get to where he needs to be, but he takes the full force of the Nazi troops and gives back 10-fold what he gets, he is rather relentless in his personal mission.
If you are a little squeamish when it comes to blood and gore then you may want to look away at a certain point, but damn the effect are superb, all I can say is mines and a brilliant underwater shot sequence that not only looks good, it also makes your jaw drop!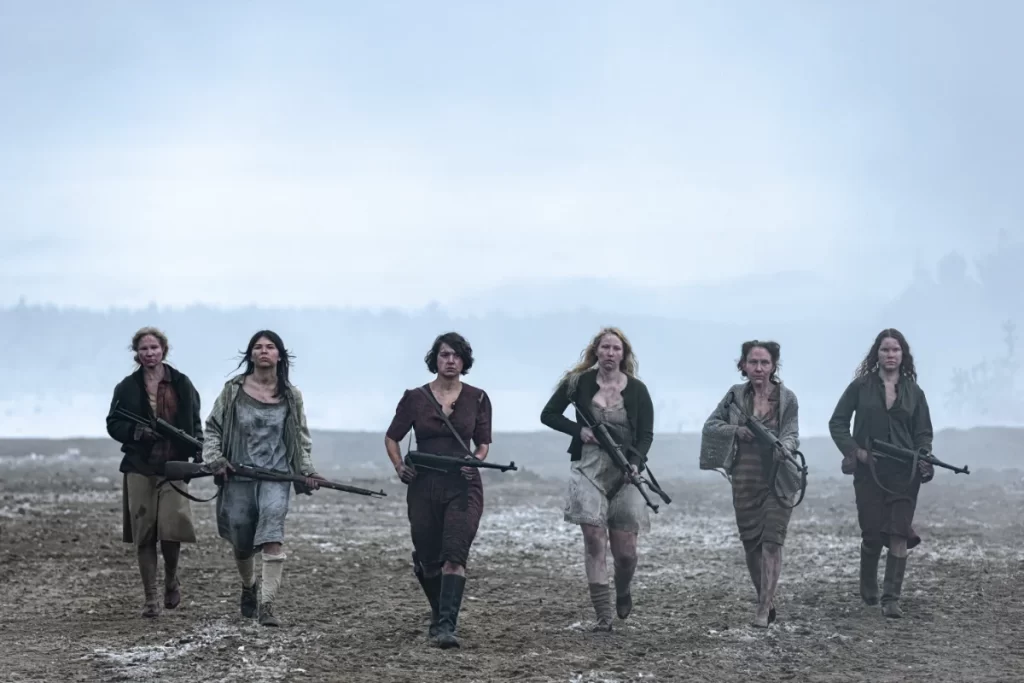 There is so much more to the Korpi character than we first think and during the movie, "the bitches" as the Nazis call them bring us more about his character and who he really is, this is a nice touch that opens up the movie to an almost homage to Rambo.
The cast is great in the movie, of course, Jorma Tommila steals the screen time with his superb performance as Korpi, a character that has very little dialogue throughout the movie. Saying that the entire film has little dialogue and believe me it works so well as you are taken in by everything else that is going on.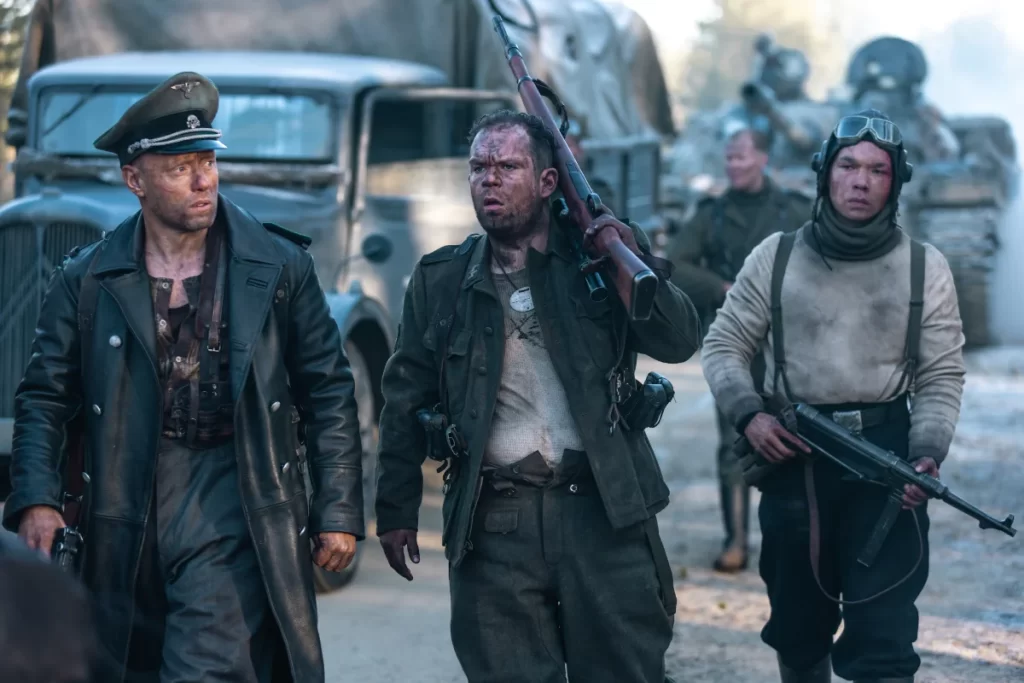 Askel Hennie (The Martian, The Cloverfield Paradox) plays the Nazi commander Bruno and this is a character that you really start to hate for the right reasons. James Doolan (The Boys, Marcella) plays Wolf who is always at Bruno's side and carries out his every command and it was great to see Onni Tommila (Rare Exports: A Christmas Tale, Big Game) as Schütze, many of you may recognise from Rare Exports when he played Pietari Kontio, one of the children.
SISU is a movie that has a short enough runtime to keep you entertained and has some great set pieces to excite you, yes there are plenty of bits in the film that are so far fetch but strangely enough you aren't bothered about those and they just work, Jelmari Helander has brought us another exciting and very entertaining movie that I will certainly be going to see again.
Photo Credits Antti Rastivo – Source