New comic series now available … Bobby Nash writes:
Are you afraid of the dark? The 12th issue of Amazing Things Press' Dark Sister series is now on sale with Concussions and Comics. You can find it here: https://www.amazon.co.uk/dp/B0CDNC7Y8F and Amazon worldwide.
Strange, moody and macabre artwork and stories fill this mature reader's comic book, filled with monsters and aliens and gladiators and strange worlds. I have two comic book stories in this issue. 'The Garden' features art by Jeff Austin & Rusty Gilligan. 'Surveillance' features art by James Burns. Grab yours today! Mature readers only.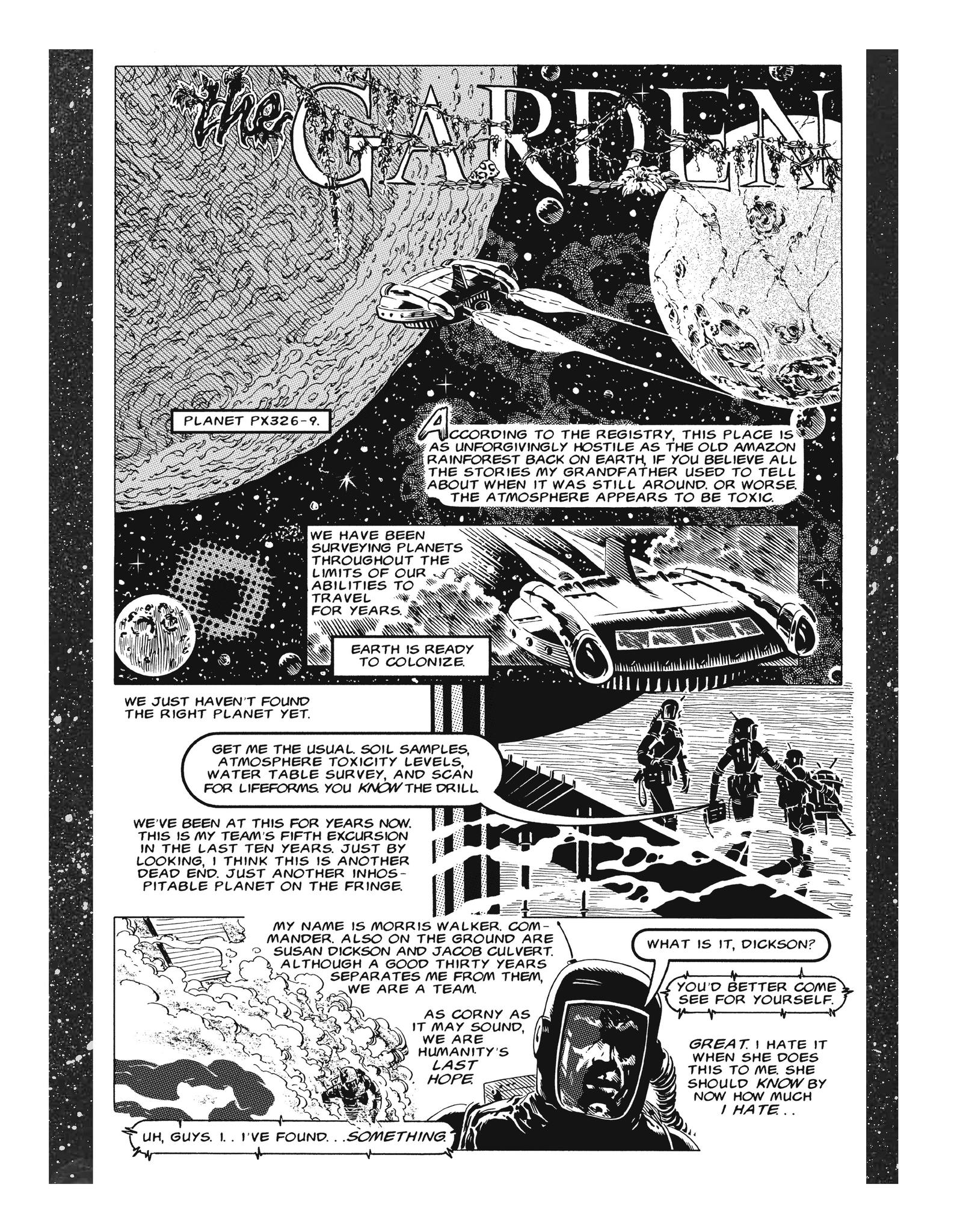 Learn more about the Dark Sister series at https://www.amazon.co.uk/dp/B09F6V1JVW