WELCOME TO 31 DAYS OF TERROR! 
ARROW presents a frightening film-a-day with their curated special season SHOCKTOBER 31
All Hallow's Eve is upon us this October and to celebrate ARROW have curated a special season Shocktober 31. With everything from J-horror to Giallo, slashers galore, cannibals, witches and more, this season has everything you need to carve a pumpkin to party with, or to make sure that you don't get a wink of sleep!
ARROW presents a frightening film-a-day to turn your October into a Shock-tober and to make your Halloween go with a scream! Must-see titles include:
Ringu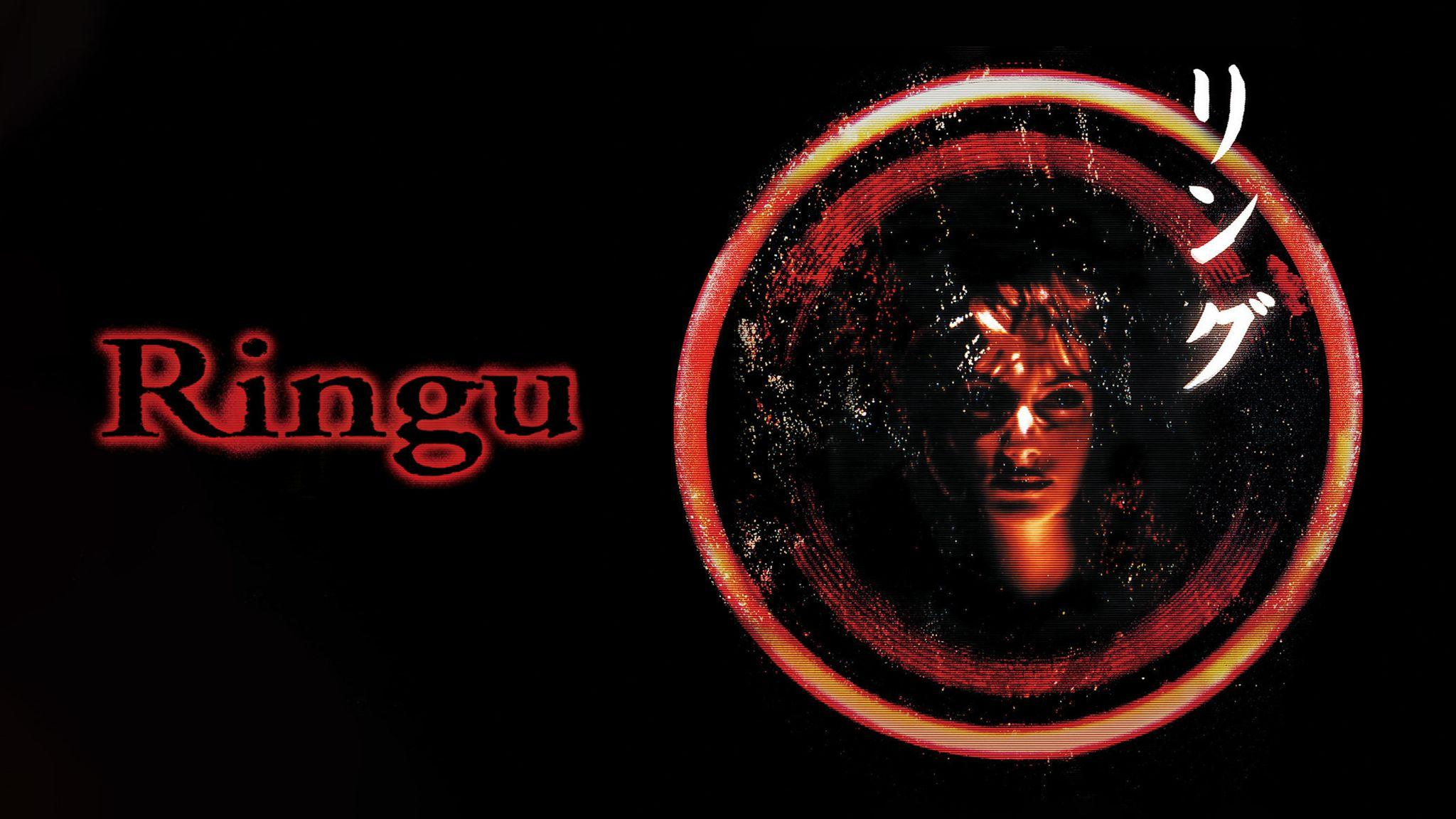 A group of teenage friends are found dead, their bodies grotesquely contorted, their faces twisted in terror. Reiko (Nanako Matsushima, When Marnie Was There), a journalist and the aunt of one of the victims, sets out to investigate the shocking phenomenon, and in the process uncovers a creepy urban legend about a supposedly cursed videotape, the contents of which causes anyone who views it to die within a week – unless they can persuade someone else to watch it, and, in so doing, pass on the curse…
Children of the Corn
From the mind of celebrated horror author Stephen King, the man behind such classic terror tales as The Shining, Carrie, and It, comes one of his most chilling offerings yet.
Linda Hamilton (The Terminator) and Peter Horton (Thirtysomething) star as a young couple who find themselves lost on the backroads of Nebraska, eventually winding up in the seemingly deserted town of Gatlin. But the town is far from empty. As the couple soon discover, it is inhabited by a twisted cult of murderous children, thirsty for another blood sacrifice…
Death Screams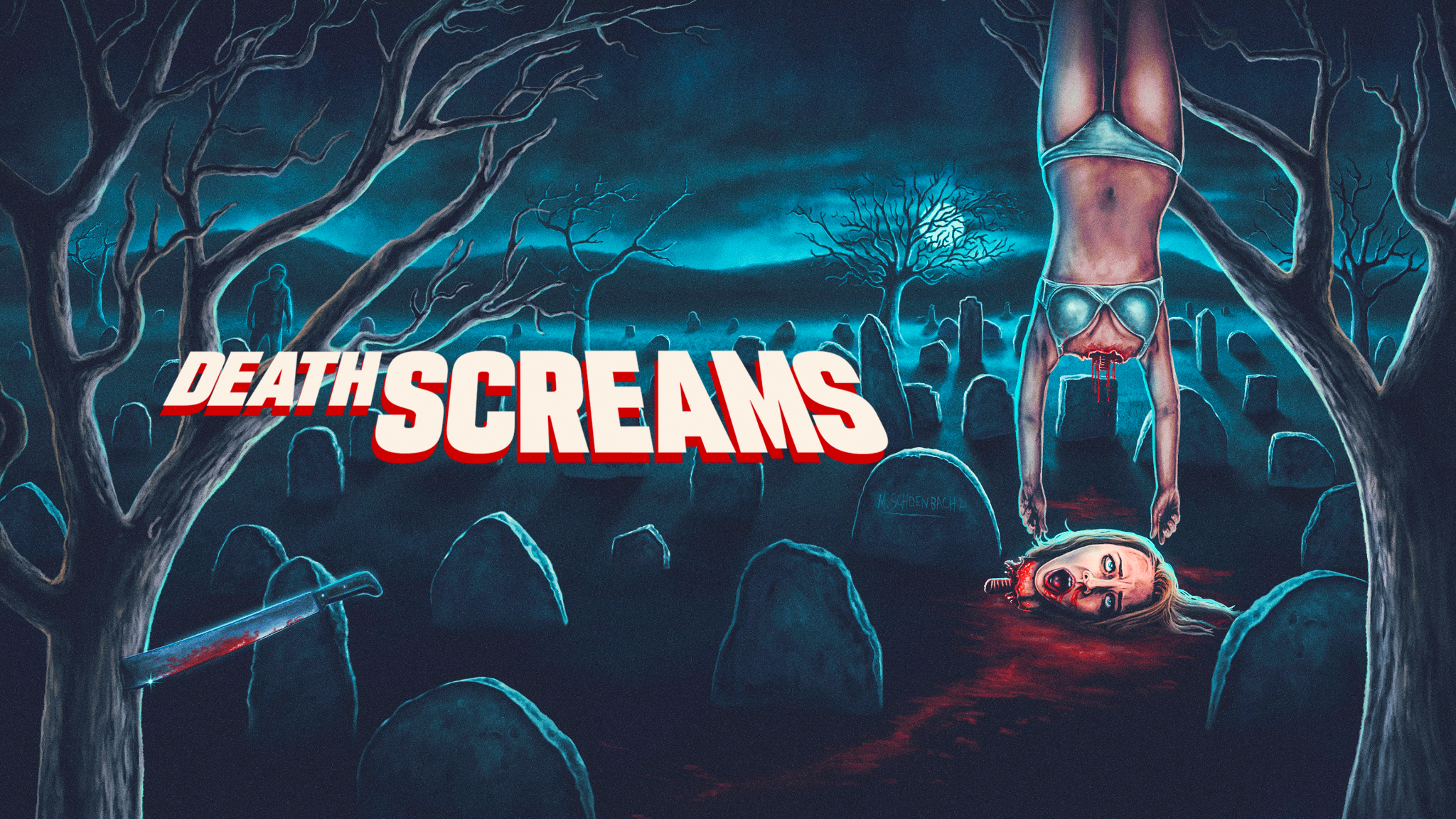 In one of the most unlikely cinematic pairings of all time, David Nelson (who rose to fame as a child star playing alongside his real-life family in the wholesome TV show The Adventures of Ozzie and Harriet) directs Playboy Playmate and adult star Susan Kiger in this bodycount-heavy, long overlooked slice of Southern fried hack-and-slash – 1982's Death Screams!
Shocktober 31 kicks off on ARROW from 1st October.
OCTOBER RELEASE CALENDAR
New Titles – From October 6
    Elvira Mistress of the Dark – 1988

    Beneath – 2015

    The Mimic – 2017
From October 9
    The House by the Cemetery (4K via ARROW-Player.com) – 1981
From October 13
From October 23
    Hellraiser 4K – 1987

    Hellbound: Hellraiser II – 1988

    Hellraiser III: Hell on Earth 4K – 1992

    Hellraiser: Bloodline 4K – 1996
ARROW is now available on Xbox
Where to get it
The Art of Cult. Head to ARROW and start your 30-day free trial. Available on the following Apps/devices: Xbox, Roku (all Roku sticks, boxes, devices, etc), Apple TV; iOS devices, Android TV and mobile devices, Fire TV (all Amazon Fire TV Sticks, boxes, etc), and on all web browsers at www.ARROW-Player.com.
Subscriptions are available for £4.99 monthly or £49.99 annually