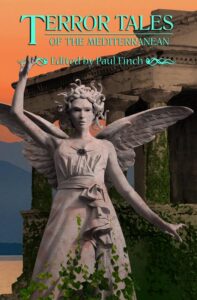 It's practically the start of October, and we've been feverishly enjoying the last days of the English Summer (such as it was this year) preparing the titles for November publication.
As we have mentioned before, the best way to ensure you get copies of Telos' titles, especially the short-run specials, is to PRE-ORDER. We base the print runs on the pre-order quantities, and so if EVERYONE rushes and orders once they're available, then we sell out really quickly and potentially leave customers disappointed.
This happened on STILL THE BEAST IS FEEDING, the 50th Anniversary of ROCKY HORROR book, THIS IS A FAKE and THE FANZINE BOOK …
So if you want a copy of the limited hardback edition of ANDREW MORGAN'S Memoir AND … ACTION! which has a full colour photo section (the eventual paperback will only have this in black and white) then please PRE-ORDER NOW!
We're also finalising copies of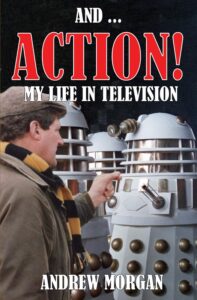 the following, and again, pre-orders will help us gauge how many of the initial print run to produce.
TERROR TALES OF THE MEDITERRANEAN – Paul Finch is back curating another anthology of terrifying and creepy tales all with a Mediterranean theme … Described as the best horror anthology series out there, don't miss out on the action!
CRIMES OF PASSION – from USA Today Bestselling author Samantha Lee Howe, a collection of 13 tales of crime and passion and horror … There's some top notch stories herein, guaranteed to have you looking over your shoulder …
JUST A GIRL WITH A GUN – The awesome Maxim Jakubowski is back with a novel of intrigue and eroticism … Assassins, books, killings … and of course a gun …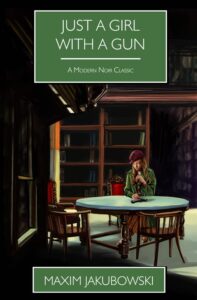 All great titles with the Telos stamp of greatness all over them (not literally … they'd be hard to read otherwise!) … and all available on the Telos website (
www.telos.co.uk
) to pre-order.
For customers overseas, all but the hardback of AND … ACTION! will eventually be available from Amazon where you live … but you'll have to be patient …