The composer's musical scores will appear when Doctor Who returns in November.
Murray Gold originally joined Doctor Who when Russell T Davies first revived the show in 2005, going on to compose the show for over 12 years, he has scored some of the most iconic moments in Doctor Who's history.
From revamping the theme tune, to creating the music for the Daleks and Cybermen to name just a few, Murray has been widely celebrated for his role in forging a new musical identity for the show.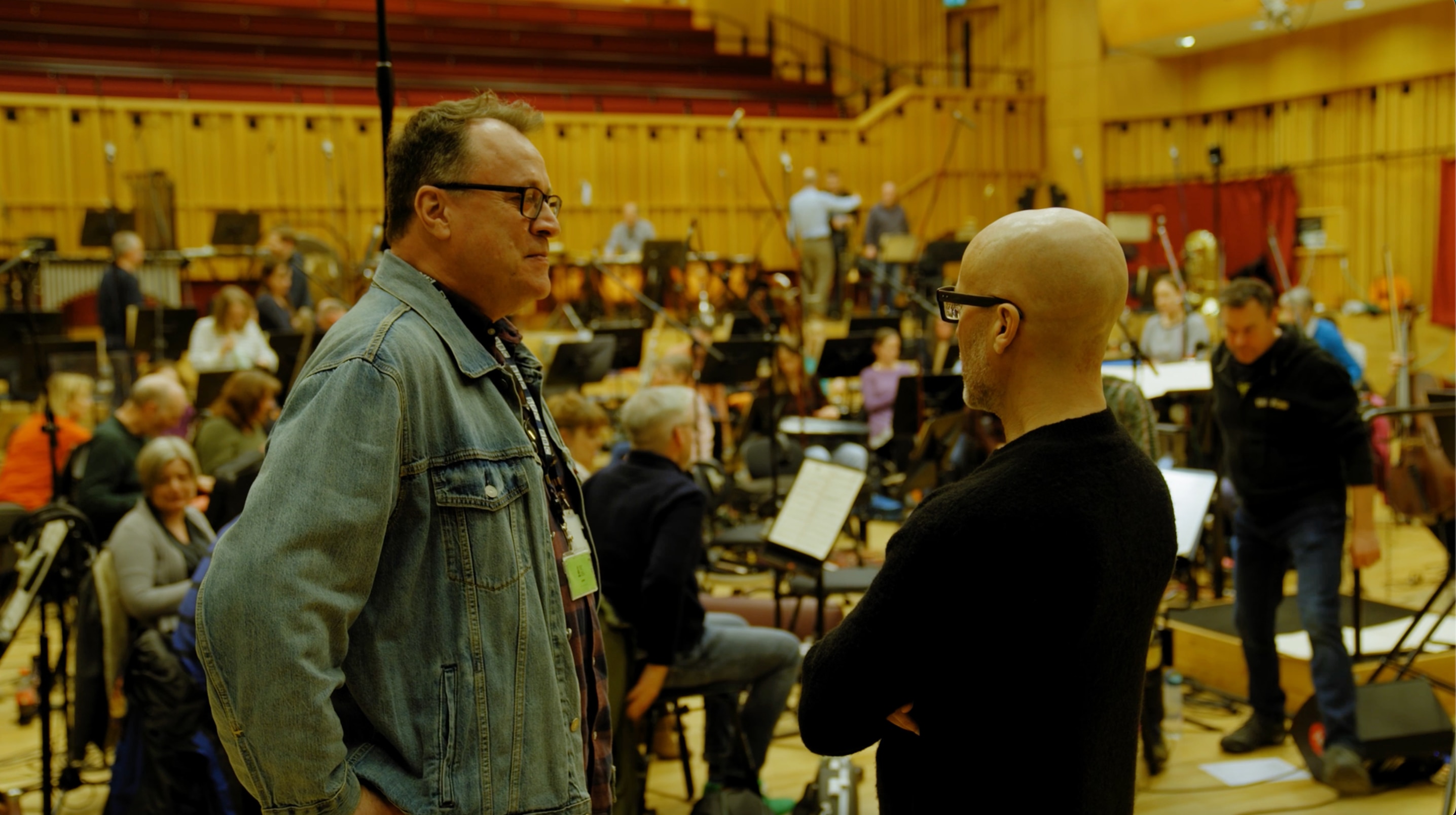 And now he's back! Murray Gold will once again work with the BBC National Orchestra of Wales, with his musical scores appearing when Doctor Who returns in November for three special episodes celebrating the shows 60th anniversary with David Tennant as the Fourteenth Doctor, before Ncuti Gatwa takes control of the TARDIS as the Fifteenth Doctor with his first episode airing over the festive period.
On returning to Doctor Who, Murray Gold says: "I'm so happy to be invited back for another joyful ride in the TARDIS. I didn't think twice. Working with Russell and his team is just a pleasure."