Unearth A Small Fortune, a brash, bold and bloody-brilliant small-town crime-thriller from director Adam Perry (Jiggers), just waiting to be discovered. The winner of the best screenplay award at the Manchester International Film Festival 2022, this beautifully shot, tensely captivating and intriguing Canadian thriller is set for its UK digital premiere this May, courtesy of 101 Films.
Kevin Doucette (Stephen Oates – Frontier) is a simple yet desperate man living an unassuming life on the isolated Prince Edward Island. Although simplicity doesn't mean he's worry-free – his wife (Liane Balaban – Definitely, Maybe) is pregnant with their first child and Kevin doesn't earn nearly enough money to support them, let alone a baby.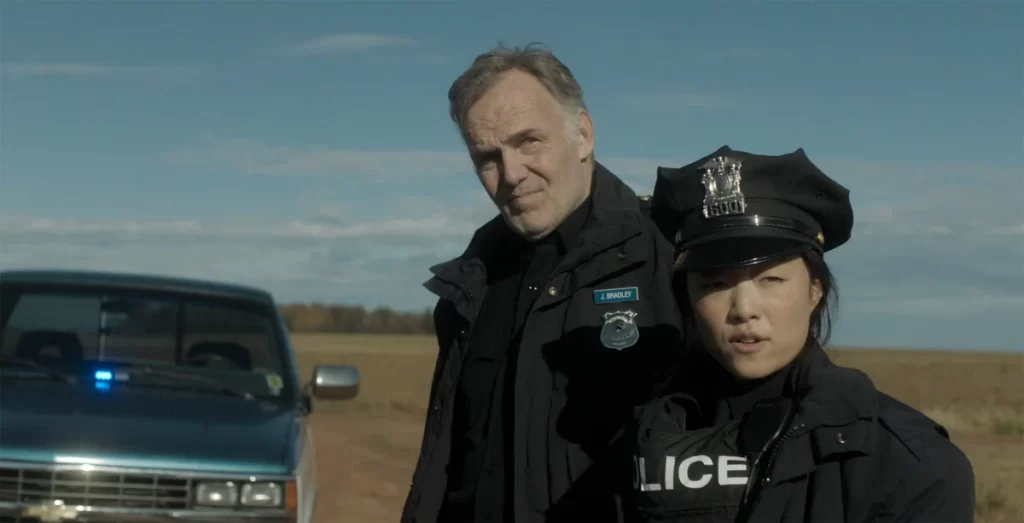 However, when Kevin stumbles across a bag of money on the beach, it seems that his luck has changed… or has it?
It's not long before a menacing stranger (Joel Thomas Hynes – Cast No Shadow) drifts into town looking for the loot, and one bad decision from Kevin inadvertently invites another… before he knows it, Kevin's secret stash has turned his quaint fishing village into a growing crime scene.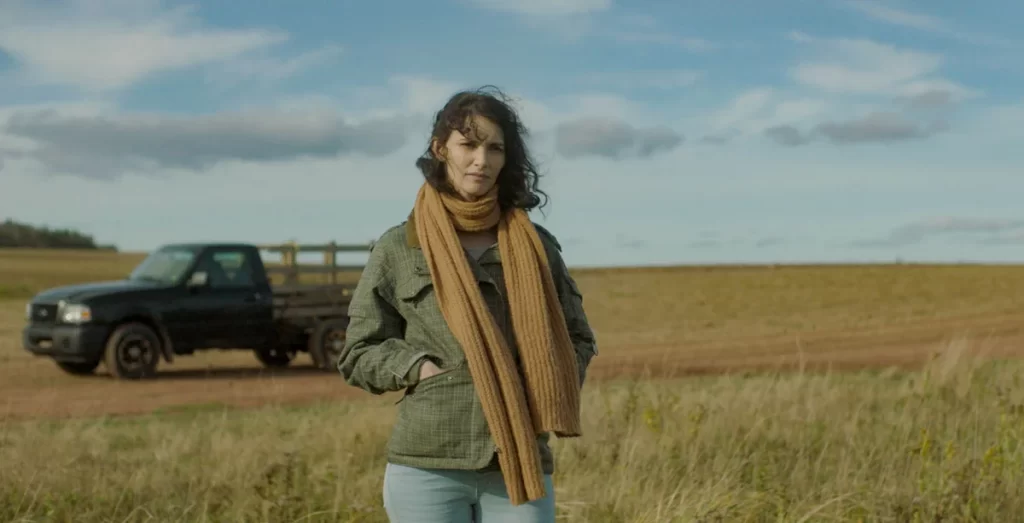 Deftly produced and beautifully shot – Perry's second feature is a gorgeously cinematic and compelling crime caper calling out to be seen.
Evocative, atmospheric and enthralling, don't miss your chance to uncover A Small Fortune.
Adam Perry's award-winning 'A Small Fortune' is 'expertly shot… echoes of the Coen brothers' – gets UK Premiere this May courtesy of 101 Films.