It was back to the late 70s with childhood memories of seeing a movie where a man could really fly with the reissue of the original theatrical release of Superman for its 45th Anniversary and it was wonderful to see Christopher Reeve back on the big screen on a movie that has been one of my favourites since seeing the movie on the big screen back in 1978.
I headed to my local Cineworld last night to check out the movie, a movie that I have seen so many times that I have lost count. But Superman (1978) has always been a movie that I never tire of, it always brings back those fond memories of that first time in the huge cinema seeing Christopher Reeve take to the skies for the first time and being fascinated that he was really flying!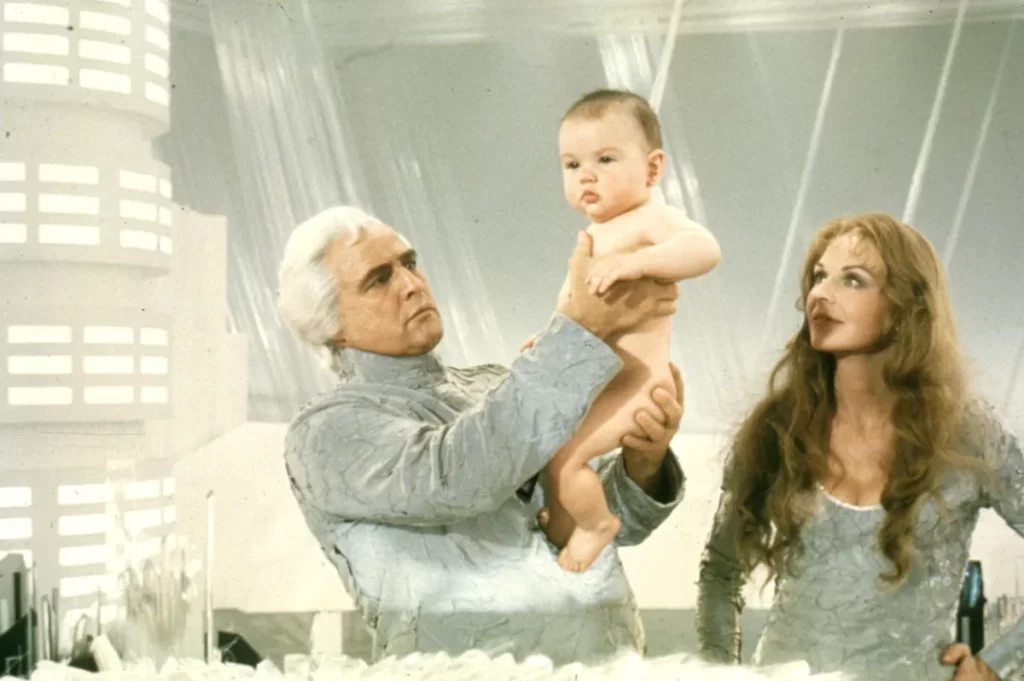 I think most of us know the story of Superman by now, the movie is based on the DC Comics character that was created by Jerry Siegel and Joe Shuster, we had seen Superman on the small screen played by George Reeves but it was this movie directed by late, great, Richard Donner (Lethal Weapon, The Omen) that really caught the imagination of kids like me, it had plenty to keep an 8-year-old's attention as well as have something that would keep the parents interested to enjoy the 2h 23m movie.
Christopher Reeve was perfect for the role and he was to many of us that saw the film the real Superman, it brought us a movie that really made us believe that they could make a man fly with its great special effects for the time of course Reeve's movements on his wire work that made him move in ways that made him look like he was flying. The year before I had been pulled into the world of Sci-Fi with the ultimate Sci-Fi space saga with Star Wars, so Superman just brought more to my world of fascination with movies and how we could be taken on fantastic journeys at the local cinema.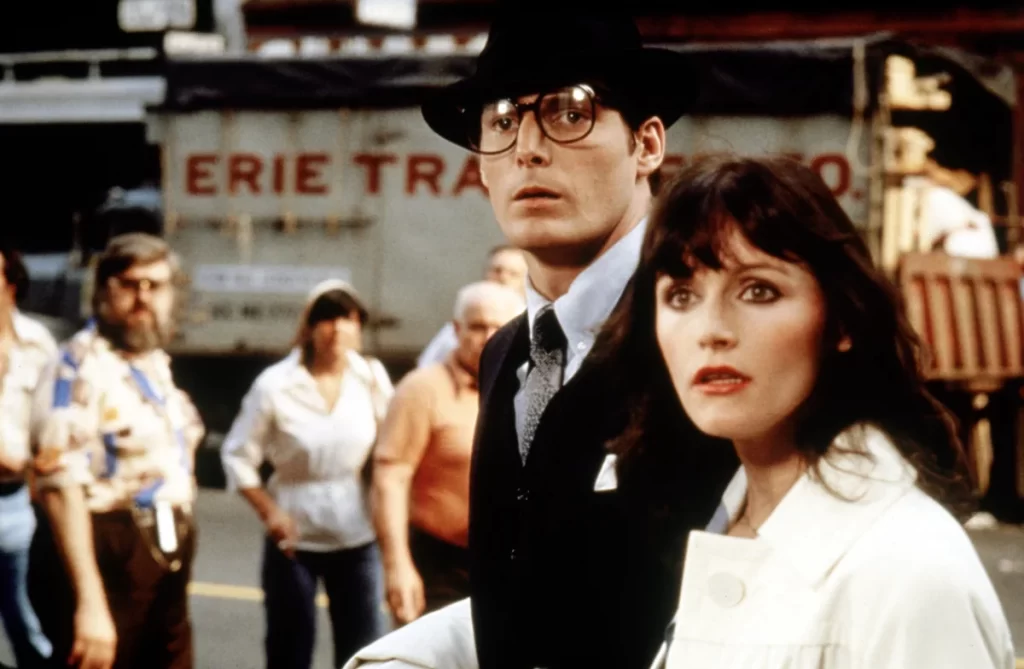 Seeing Superman back on the big screen again after 45 years (damn I feel old now) has been a real treat, this is a movie that has always deserved that big-screen experience, from the opening credits with the wooshing text flying onto the screen which is accompanied by the amazing music from the great John Williams to being taken to Krypton in last days before its ill-fated destruction.
During last nights screening there were plenty of children seeing the movie on the big screen for the first time and from what I overheard it was the same for a few adults as well, I think there may have only been a few of us that saw it the first time back in 1978. My mum treated me to the movie back in 1978 and now 45 years later the tables turned and I was treating my mum to a night out to relive the time we saw the film together for the first time and she still enjoyed Superman.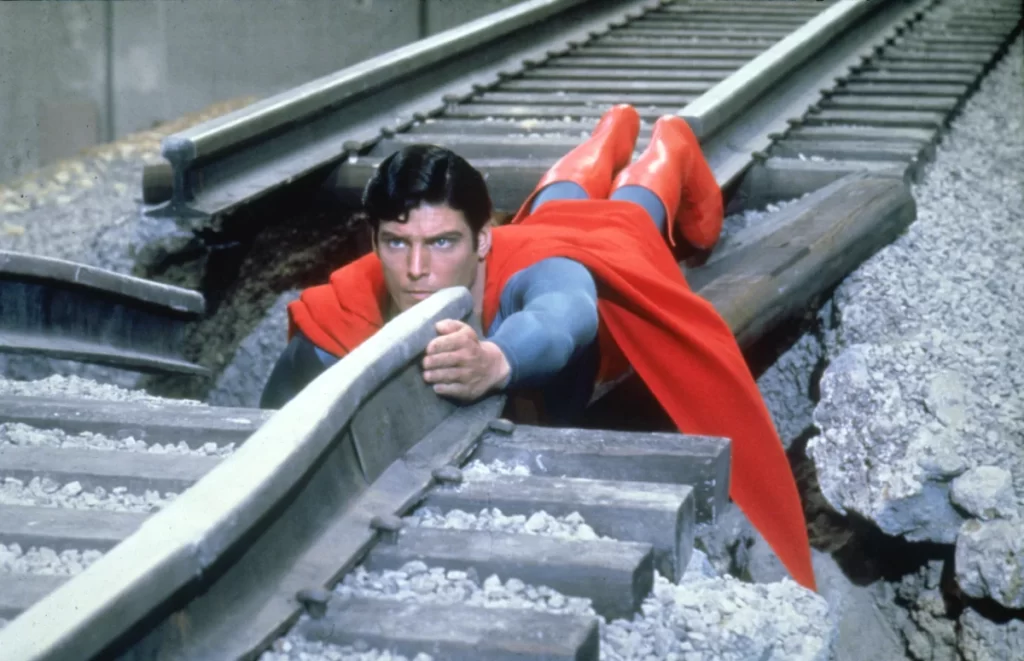 It is lovely that Cineworld is showing the older movies again and I do hope that they will be bringing us much more, there are many films that are heading towards 40th and 45th anniversaries, so I've got my fingers crossed that a few of them will be back for us to enjoy again and for those that never got the chance to finally see them on a big screen.
With a stellar cast including Marlon Brando, Gene Hackman, Christopher Reeve, Jeff East, Margot Kidder, Glenn Ford, Phyllis Thaxter, Jackie Cooper, Trevor Howard, Marc McClure, Terence Stamp, Valerie Perrine, Ned Beatty, Jack O'Halloran, Maria Schell, and Sarah Douglas.